Remittance Processing Solutions
Accurate invoice level payment

processing.
No exceptions.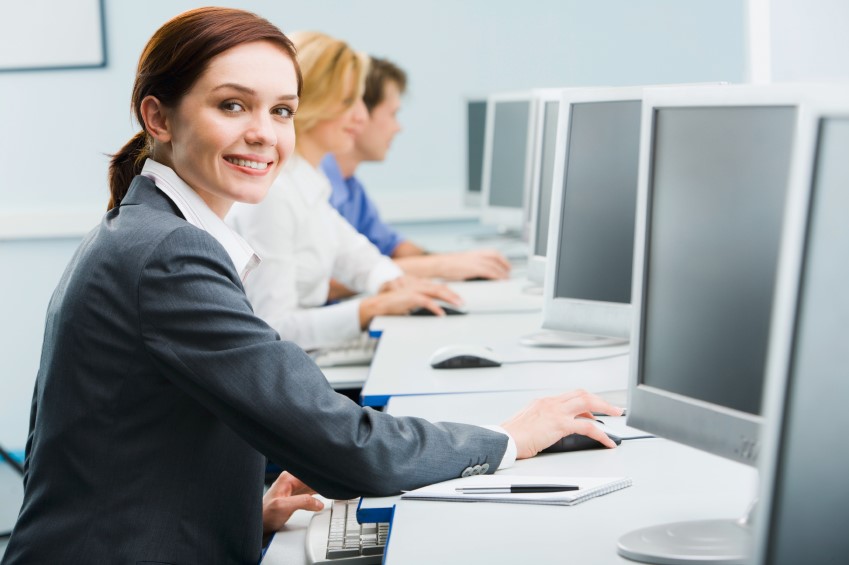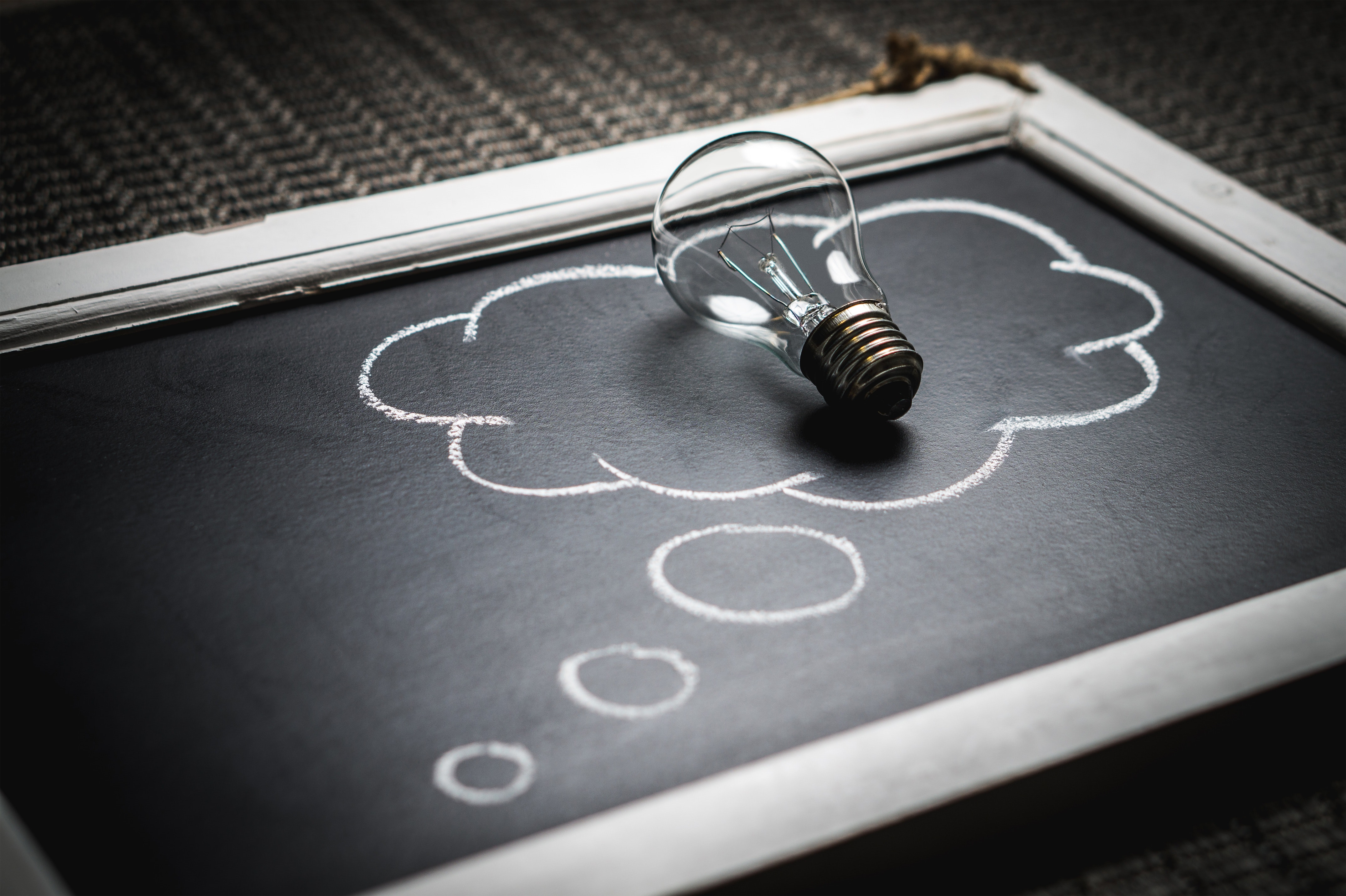 Why use Remittance Processing Solutions?
For each of our customers, the answer is different. For some, it's lowering costs or freeing up employees to perform other necessary tasks. And for others, it's faster access to cash flow. Whatever your reason, at Remittance Processing Solutions, we have your solution.
Lowering Costs
Many business owners do not realize the many hidden expenses associated with in-house payment processing.  Examples of expenses are employee salaries, benefits, insurance and other overhead costs. Likewise, companies that use a bank lockbox pay exorbitant fees and then must post all payments by hand. When RPS posts your payments, 100% of your payments are posted for a fraction of your current costs.
.
Faster Access to Money

Innovative processes allow for accurate posting of payments resulting in the fastest realization of customer funds. RPS has developed proprietary methods that implement accurate and efficient posting of all payments. Depositing checks electronically into bank accounts gives users access to their money the next business day. Having agreements with the major Online Bill Pay companies allows RPS to receive payments as soon as the next day after payment initiation, thus avoiding a delay for checks to be delivered in the mail. RPS also has a system in place to receive ACH payments and notifications to post the funds to the exact invoice requested by each user.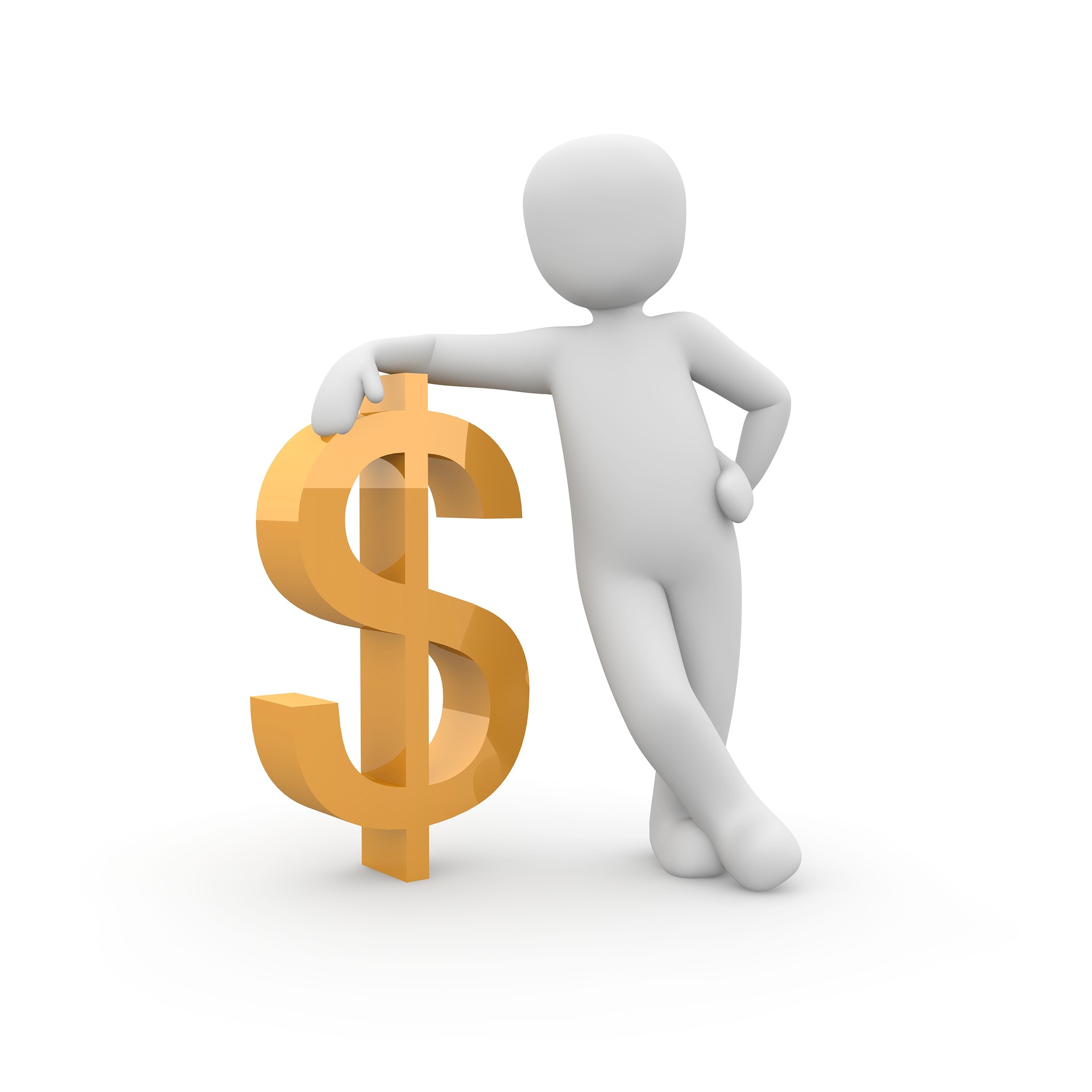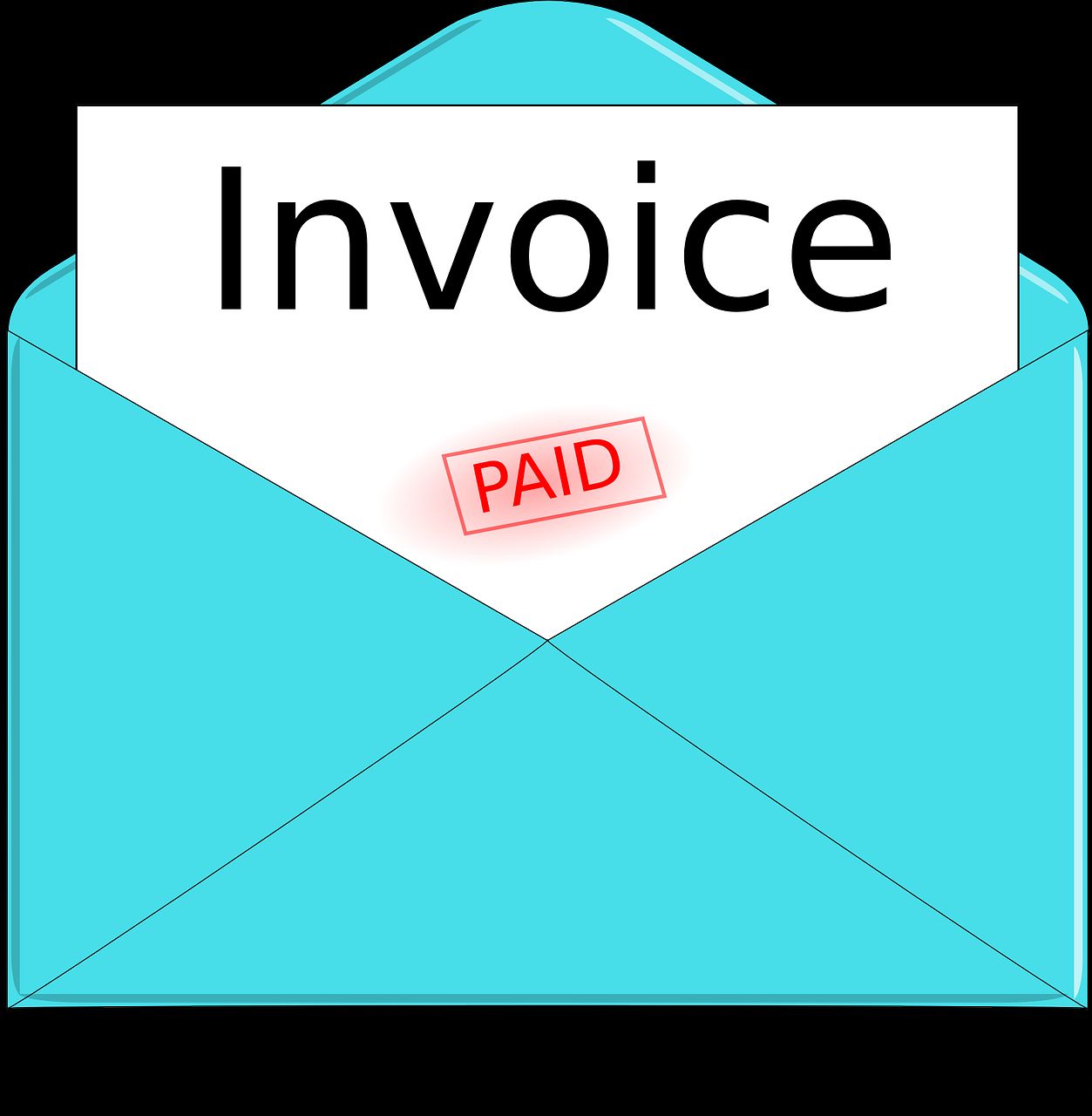 Zero Exceptions
If additional information is needed to accurately post a payment, a member of our staff will contact you directly. Unlike other payment processing companies, this level of collaboration allows us to post 100% of your payments accurately. No exceptions.
Invoice Level Posting
Unique among other payment processing companies, RPS posts all user payments to the invoice level. Our mission statement at RPS is accurate posting, no exceptions. Whether dealing with residential or commercial accounts, accurate posting is imperative to maintain the highest quality. By properly accounting for all sold services, users can run their business at peak efficiency and with the highest level of customer satisfaction. All posting is performed by a specialist trained to work on that account. RPS works with each user to establish specific and unique rules of posting to account for every payment scenario.
Up-to-date Customer Data
Every night RPS imports customer and invoice information from the user's database. Having the latest data gives us the most up-to-date information about your business. This allows us to post to the exact invoice the customer has requested and prevents us from having to post credits on accounts that you would have to reapply later.
PO Box Locations
With PO Box locations in Jacksonville FL, Omaha NE and Phoenix AZ, our goal is to serve users nationwide. Having PO Boxes strategically located across the country reduces the mail transit time for payments received from customers located across the USA. The faster RPS receive payments, the faster we can deposit funds in a user's bank account.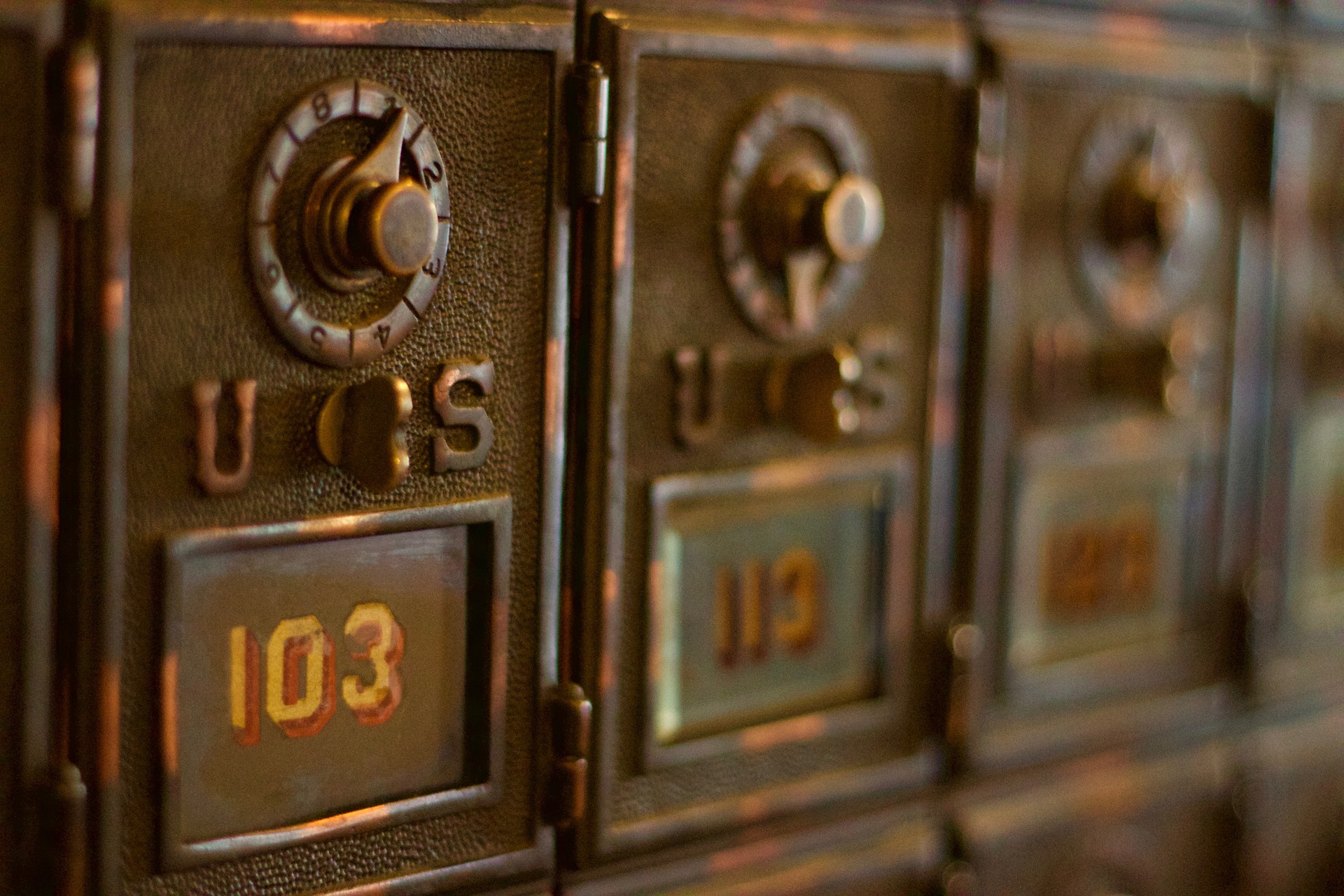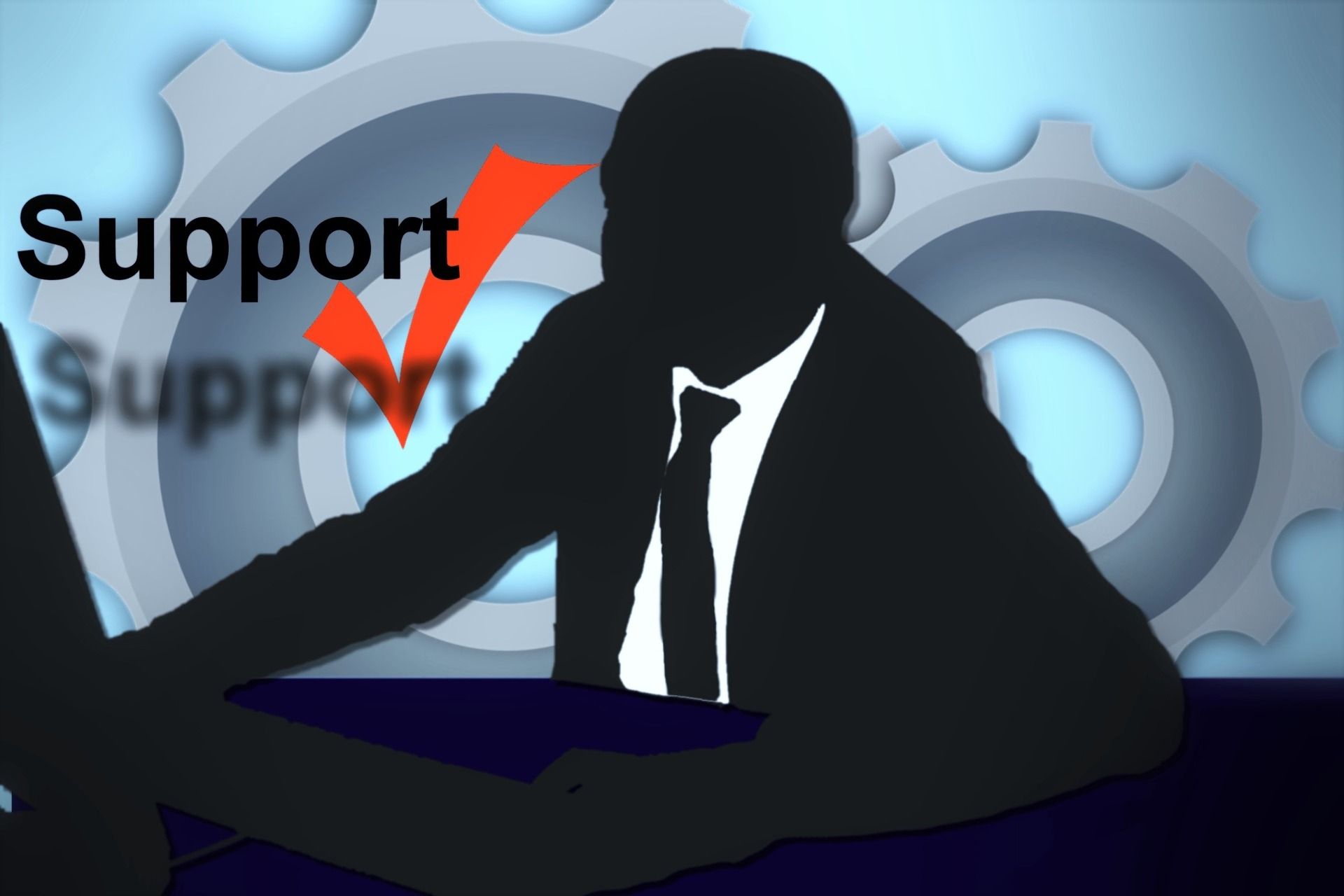 Customer Service
Our service philosophy is to exceed expectations through state of the art solutions, efficient processes, user collaboration, and a well-trained and experienced work force. One of main features in our processing system is the capability of flagging customer accounts. When a payment arrives, our system warns the customer service representative that there are special requirements for posting payments to the flagged account. This way, RPS can provide exemplary user service by performing other tasks such as scheduling service, changing account active status, or fulfilling requests for check returns.
.
Same Day Research
Questions about a payment or image requests can be communicated to our research team for same-day response. Along with any research, we provide a detailed explanation of our rationale for posting any method of payment.
.
Integrated Payments
RPS processes a variety of payments including checks, online bill pay and ACH payments. All checks are deposited electronically to the designated financial institution. For ease in updating your receivables, all payment formats are combined into one data file. Images of any correspondence are sent to the user for review.
Reallocating Resources
Having RPS perform payment processing frees up employees for other value added tasks that help increase the user's bottom line. Using RPS payment processing services will virtually eliminate the time previously spent manually processing payments and record keeping. As a result, every user can concentrate on growing their business through the reallocation of time to improve customer service and client retention.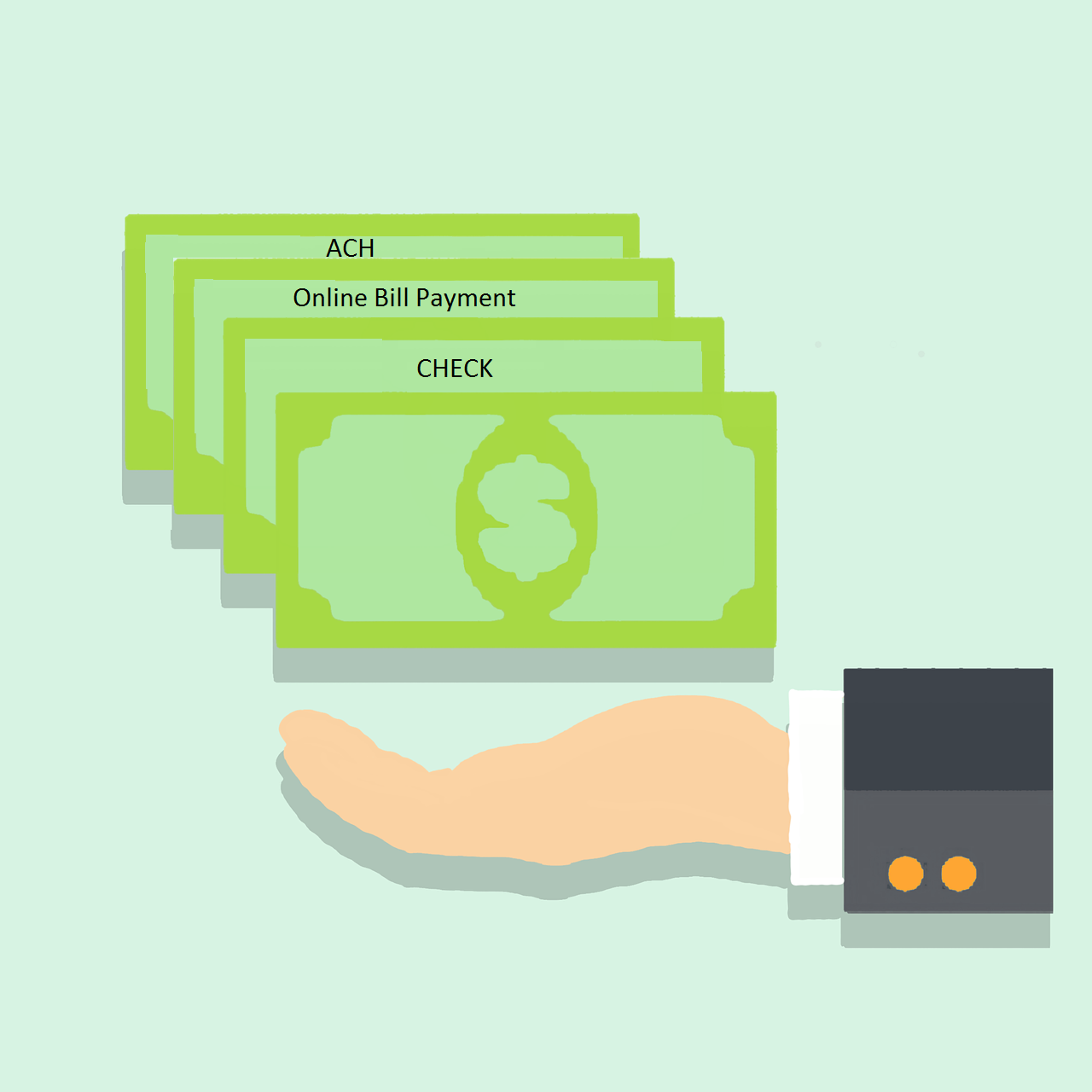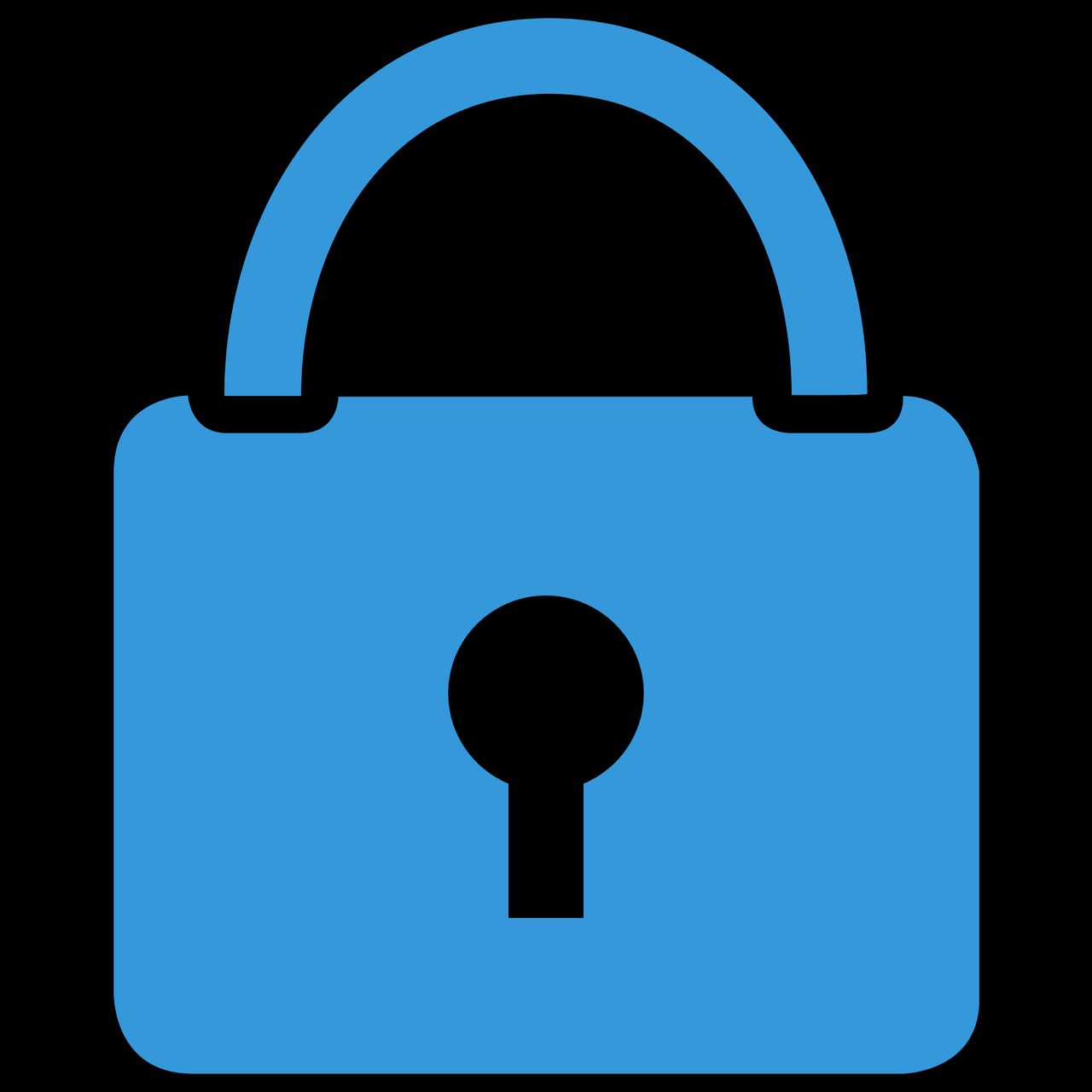 Reducing Theft and Fraud
Using a third party processor reduces your risk of employee theft and fraud. A 2014 University of Cincinnati survey of small businesses found that 64% of small businesses reported experiencing some type of employee theft.
.
Secure Processing
RPS implements state of the art measures to insure the security and privacy of your sensitive customer information and receivables, not only adhering to established banking standards, but also employing strict internal controls. Unlike a conventional bank lockbox, RPS does not maintain an Internet accessible web site for retrieving information. Instead, RPS securely sends information to our customers on a daily basis.
.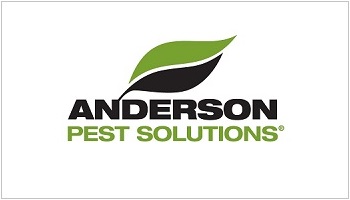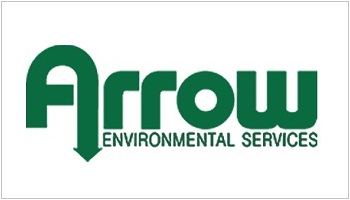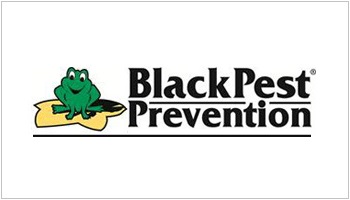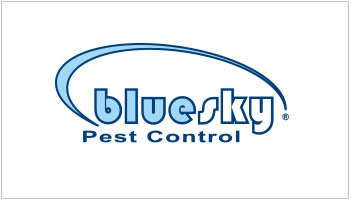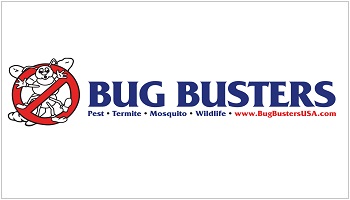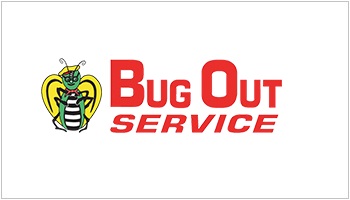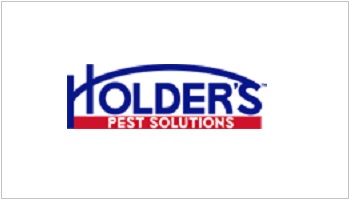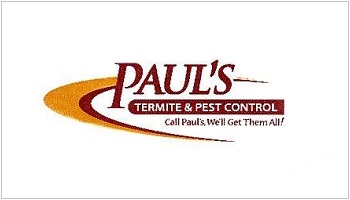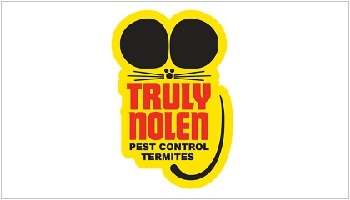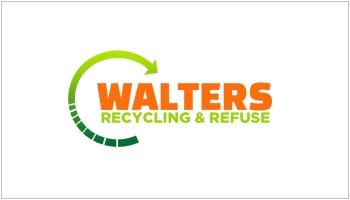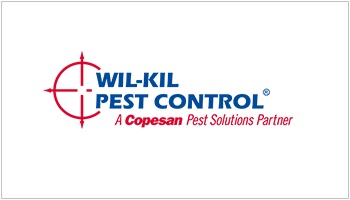 Remittance Processing Solutions (RPS) was founded by the owners of Transaction Networks, a company with over 25 years' experience providing billing and payment processing services to some of the largest telecom providers in the country including AT&T, MCI, Sprint, Telecom USA and Verizon.
Since 2005, RPS has been helping local and national businesses realize the resources and money they can save by using our payment processing solutions.
RPS values the partnerships we have built with our customers and we strive to deliver outstanding service to these customers. At RPS, we take pride in the fact that all of our employees have been a part of our company for over 15 years. Having this stability within our organization allows RPS to provide a consistent quality level of service to our customers.

Our experience and performance have earned RPS a reputation of providing service superior to in-house processing.
.
$
Million Dollars Processed
Contact us today to see how we can help you enhance customer relations, streamline deposits and grow revenue.
Headquarters
12276 San Jose Blvd Suite 611
Jacksonville, FL 32223
For more information: